Hypnosis Research Institute - CT Hypnosis Training
Hypnotherapy and Hypnosis Training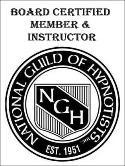 The Hypnosis Research Institute was established by C.J. Mozzochi, Ph. D. in 1979, and all known hypnosis modalities are available to treat a large variety of problems. Also, hypnosis training leading to certification by the National Guild of Hypnotists is available through the Institute.
The Hypnotist
I received my training in hypnotherapy from Harry Arons, Gil Boyne, Richard Bandler, Don Mottin, Ormond McGill, Richard Harte and Calvin D. Banyan, all of whom are internationally recognized authorities on hypnotherapy. I am a Board Certified Member and Certified Instructor of the National Guild of Hypnotists, and I do annual continuing education to maintain my training at a high level. I am also a Master Practitioner of Neurolinguistic Programming having received my training in NLP from Richard Bandler, Robert Dilts and William Horton, all of whom are internationally recognized authorities on NLP.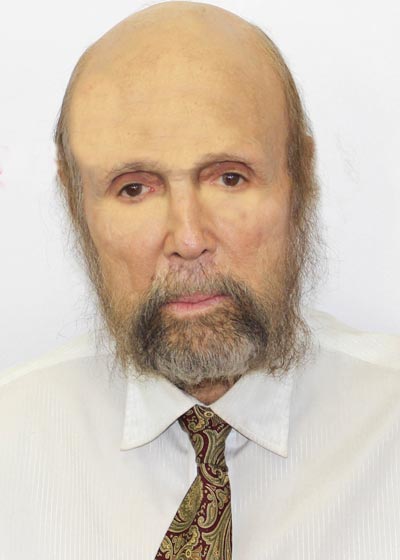 I believe that hypnosis, when properly and ethically employed, is very efficacious in dealing with many problems that commonly confront people as they pursue their lives. It is not a panacea, but in many situations it can help people to resolve their problems and to realize their potential. In particular, I use trance and suggestion to improve general self-control and to maintain a positive mental attitude. I do not diagnose and/or conversationally treat mental disease. I teach every client self-hypnosis; as I believe it is a very important skill to have; regardless of the reason the client seeks assistance of a professional hypnotherapist.
I have been awarded the "Order of Braid" by the National Guild of Hypnotists. This is the center piece of the NGH Awards System and recognizes a lifetime of outstanding achievement, dedication and service.
The Instructor
C.J. Mozzochi, Ph. D. has been a professional hypnotherapist since 1979. He taught for five years at the University of Connecticut and for one year at Trinity College in Hartford, Connecticut. He did two years of postdoctoral work at Yale University, and he did research at the Institute for Advanced Study in Princeton, N.J., where he was in residence for eleven summer terms. He has given technical lectures at major universities and research institutes throughout the United States, Canada, and Europe. He has several research publications in hypnotherapy, and he writes the "Hypnotic Outcomes" column in the Journal of Hypnotism, which is published quarterly by the National Guild of Hypnotists..
Contact Information
Phone: (860) 652-9234
Email: info@hypnosisresearchinstitute.net